Clyde Bellecourt, a leader in the struggle for Native American civil rights, has died aged 85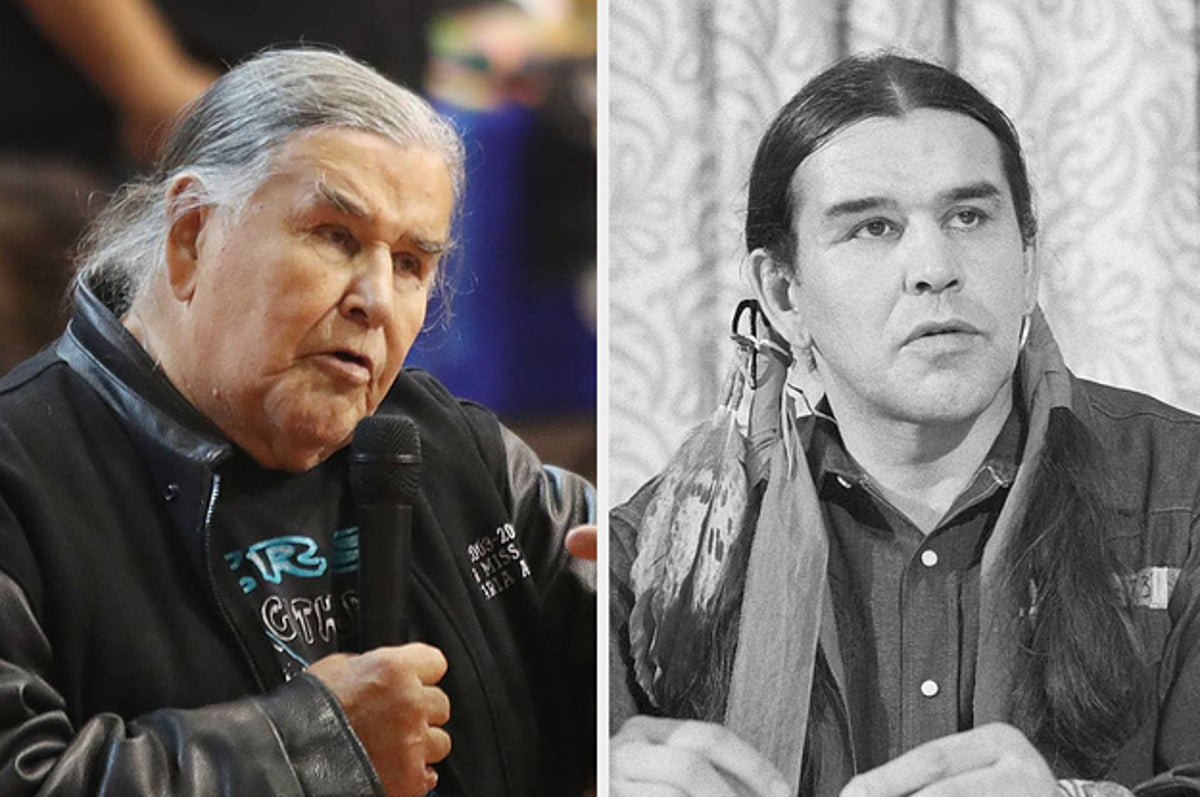 Clyde Bellecourt, a longtime leader in the Native American civil rights struggle, died of cancer on Tuesday, his wife told the Minneapolis Star Tribune. He was 85 years old.
In 1968, Bellecourt helped found the American Indian Movement, which began as a local group in Minneapolis fighting against police brutality and discrimination against Native Americans. AIM did not immediately respond to BuzzFeed News, but confirmed his death to The Associated Press.
"He loved Aboriginal people," his wife Peggy Bellecourt told the Star Tribune. "He loved being there, trying to help improve conditions."
The organization broadened its reach to tackle national issues and led large nationwide protests in the 1970s, including a march to Washington, DC known as the Trail of Broken Treaties. . The demonstration aimed to highlight the federal government's failure to meet its treaty obligations.
In 1973, AIM led a 71-day occupation of the town of Wounded Knee on the Pine Ridge Reservation in South Dakota in protest against the United States and tribal governments. The occupation turned violent and two people were killed.
Bellecourt was also known to have protested against large professional sports teams for using Native Americans as mascots and in their names.
"America is academically behind on Indian culture and history and how the West was truly won," Bellecourt said in 1991 during a protest at an Atlanta Braves game. . "It is pure ignorance."
He continued to lead AIM until 2020, when he stepped down due to health concerns, according to Indian Country Today.
Born on the White Earth Indian Reservation in northern Minnesota, Bellecourt's Ojibway name was Nee-gon-we-way-we-dun, meaning "thunder before the storm". He was the only surviving founder of AIM, the organization's current co-director, Lisa Bellanger, told The Associated Press.
"Clyde Bellecourt started a movement in Minneapolis that has spread around the world," said Minnesota Gov. Tim Walz. noted on Twitter. "His fight for justice and fairness leaves behind a powerful legacy that will continue to inspire the people of our state and our nation for generations to come."