Ensure equal access to the vote for Native Americans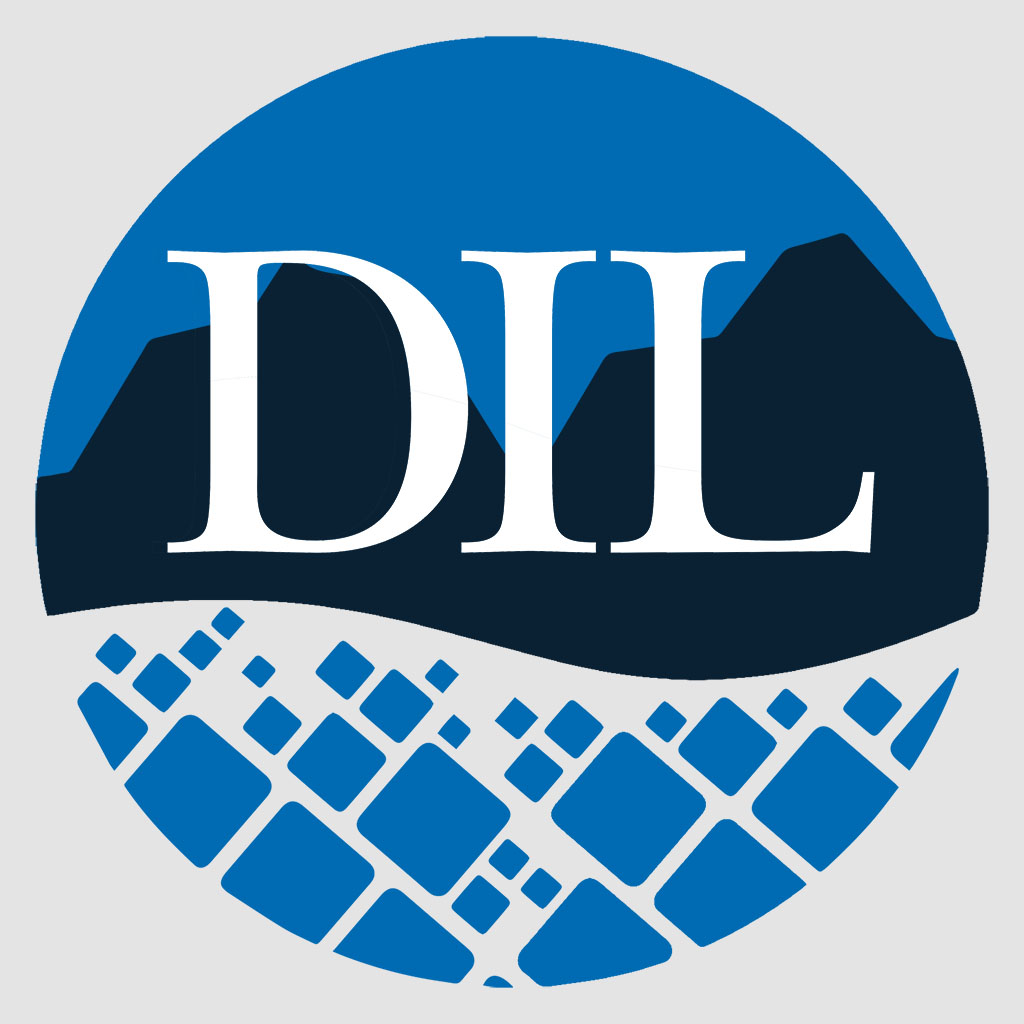 A White House report released last week calls on local, state and federal authorities to do more to ensure Native Americans have equal access to ballots.
The states with the largest percentage of Native Americans and Alaska Natives are Alaska, Oklahoma, New Mexico, South Dakota, and Montana.
The 54-page report notes a series of challenges that Indigenous voters face, including language barriers, lack of accessibility for people with disabilities, cultural disrespect and outright hostility, the consequences of extreme physical distance from polling stations and persistent poverty, as well as the elections. specific barriers.
The Biden administration's report comes a year after it issued an executive order promoting the right to vote and establishing a steering committee to examine particular barriers to voting in Indigenous communities, according to the Associated Press.
"For too long, members of tribal nations and Indigenous communities have faced unnecessary burdens when trying to exercise their sacred right to vote," the White House said.
Congress has been called upon to act by passing voting rights legislation, but state leaders are also tasked with creating stronger safeguards for Native American voters.
We agree that it is long overdue for federal and state leaders to do the right thing to ensure equal access to ballots for Native Americans. The right to vote is essential and must be defended for all, in particular by those who have the power to do so.
The White House report highlights examples of the barriers faced by Native American voters right here in Montana.
Extreme physical distances are one such barrier, with a Montana tribal leader noting that it could take some tribal residents more than an hour to drive to a place to register to vote.
The report highlights that Montana is one of the states that has enacted new barriers that reinstate issues that were previously mitigated with voting. Montana implemented a same-day registration law in 2005 allowing registration and voting at the polls on the same day, but in 2021 Montana repealed this possibility requiring voters to make two multi-hour trips everyone just to exercise the right to vote.
The report goes on to point out that Native Americans often face outright hostility in their attempt to vote. A Blackfeet reservation tribal leader said a county election refused to comply with a county directive to provide ballot boxes on the reservation and only did so three days before the election after an outcry.
Passing vote protection laws will not be enough, it is also the responsibility of elected officials to ensure that these laws are respected.
A trio of lawsuits challenging new state election laws passed by the Montana Legislative Assembly last year question whether they infringe on Montanans' constitutional right to vote. One such law ended same-day voter registration. Another bill banned the collection of paid ballots, which was highlighted as playing a crucial role in enabling Native Americans to vote, as groups often pay people to pick up and deliver ballots to ballot boxes in the names of electors who cannot do so themselves.
Although Montana is fifth – at 9% – on the list of states with the largest population of American Indians and Alaska Natives, that doesn't mean it can't be a chief. leader in protecting voting rights and removing barriers to voting faced by Native Americans.