FBI: 170 Native Americans missing in New Mexico, reservation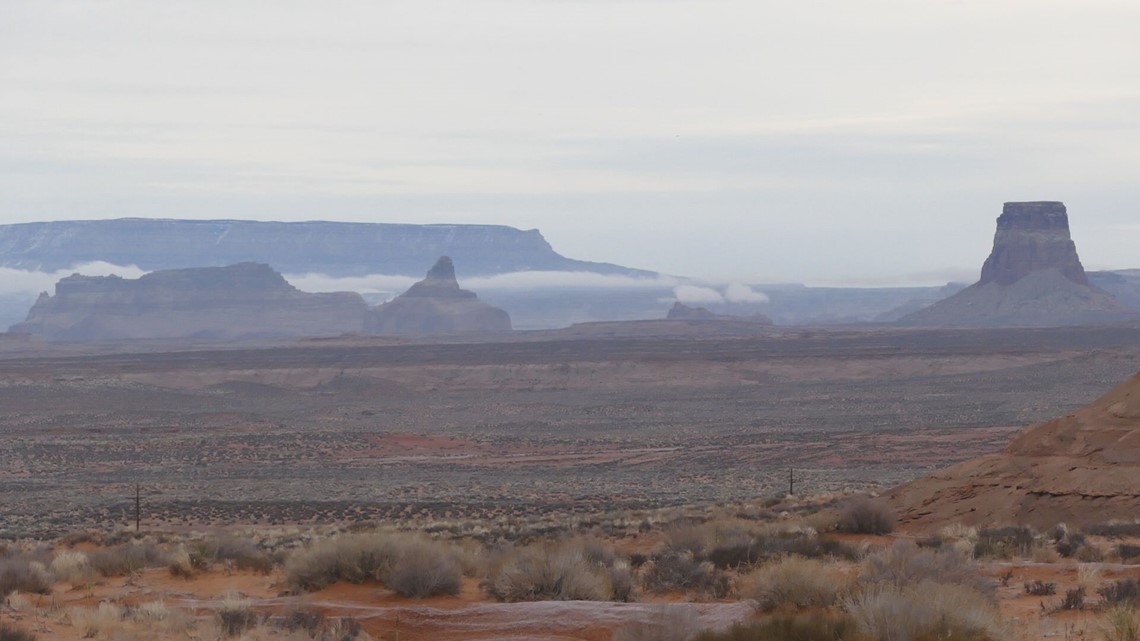 Some of the names on the FBI list are people who have been missing since the 1970s.
NAVAJO COUNTY, Ariz. — In an effort to address the missing Indigenous peoples crisis, the FBI announced Monday that it is releasing a list of more than 170 Native Americans it has confirmed are missing across New Mexico and the Navajo Nation. which extends to Arizona and Utah.
FBI officials told a news conference the effort is being made public to help locate missing persons, increase transparency and encourage relatives of missing Indigenous people who are not on the list to contact forces local order and file a report.
The project adds to the FBI's ongoing efforts to bring attention to the unsolved Indigenous homicides and missing persons cases it investigates.
"The issue of missing Native Americans has been in the news for a long time and a lot of people wonder if anyone is paying attention to it," said Special Agent in Charge Raul Bujanda of the FBI's Albuquerque Division. "I am here to assure you that the FBI has been attentive and, together with our partners, we are taking an important step towards justice for these victims, their families and their communities."
FBI officials said the list was the result of nearly six months of work combining and validating different databases of missing Indigenous people in New Mexico.
Many missing Indigenous person files were incomplete or outdated because the file was not updated once additional details became available or once the person was located.
The FBI plans to update the names monthly.
Partners involved in the project include the United States Attorney's Office, Bureau of Indian Affairs, Bureau of Justice Services, Task Force on Missing and Murdered Native Women and Relatives of New Mexico, New Mexico Attorney General, New Mexico Department of Public Safety, New Mexico Department of Indian Affairs. Foreign Affairs, Bernalillo County Attorney's Office and City of Albuquerque Office of Equity and Inclusion.
RELATED: Navajo woman walking from Arizona to DC to raise awareness for missing Native women
RELATED: Phoenix Police Still Searching for Missing Woman Almost 40 Years Later
Up to speed
Check out the latest news and stories on our 12 News YouTube playlist here.