Native Americans voice concerns over AZ redistricting maps / Public News Service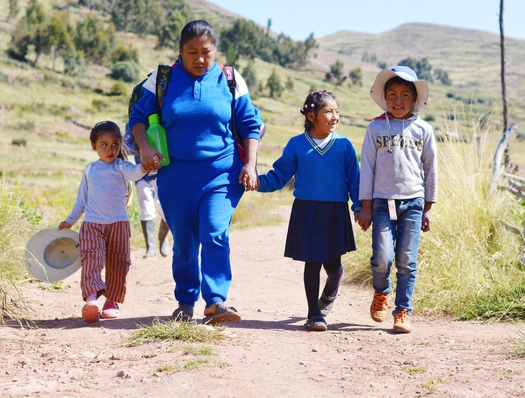 TUCSON, Ariz. — As Arizona's Independent Redistricting Commission prepares to release its final electoral district maps, Native American groups fear the new boundaries will diminish their voting power.
They say the bipartisan commission, which does not need to clear its cards ahead of time with federal officials, may have split the tribal vote. The maps are based on the 2020 census, and there are strong suspicions that this population has been underestimated.
Patty Ferguson Bohnee, director of the Indian Legal Clinic and associate professor at Arizona State University's Sandra Day O'Connor College of Law, said changes to the Voting Rights Act have made disenfranchisement easier. Native Americans.
"The concern is whether the population is sufficient to give Native Americans the opportunity to elect a candidate of choice," she said. "Because Section 5 is not in play, there is no threat of objection from the Department of Justice."
The commission gathered feedback at a series of town hall meetings, but Bohnee said highly organized and well-funded political groups tended to drown out smaller constituencies. Commission members said they believe they have fulfilled their mission to draw fair and competitive legislative constituency maps.
Bohnee said Arizona has a long history of disenfranchising Native Americans, from statehood through the 1970s. Because most live on tribal land, she says, it's easy to dilute their power .
"Based on past redistricting efforts, we know that Native Americans need a higher percentage of the voting-age population to elect prime candidates," she said. "But because of this, it will further widen the divide between rural and urban areas."
Gabriella Casarez-Kelly is the Pima County recorder and one of the state's first native office holders. Before being elected, she was a community activist working to increase voter turnout for Native Americans.
"One of the struggles in my community work and in my work as an elected official," she said, "is really trying to demystify government, is demystifying the process and demystifying where the decisions come from. ."
The commission should complete its maps by the end of the year. Pending any legal action, the new districts will be in place for the 2022 midterm elections.
get more stories like this via email