Report: Harvard has remains of 7,000 Native Americans, 19 possible slaves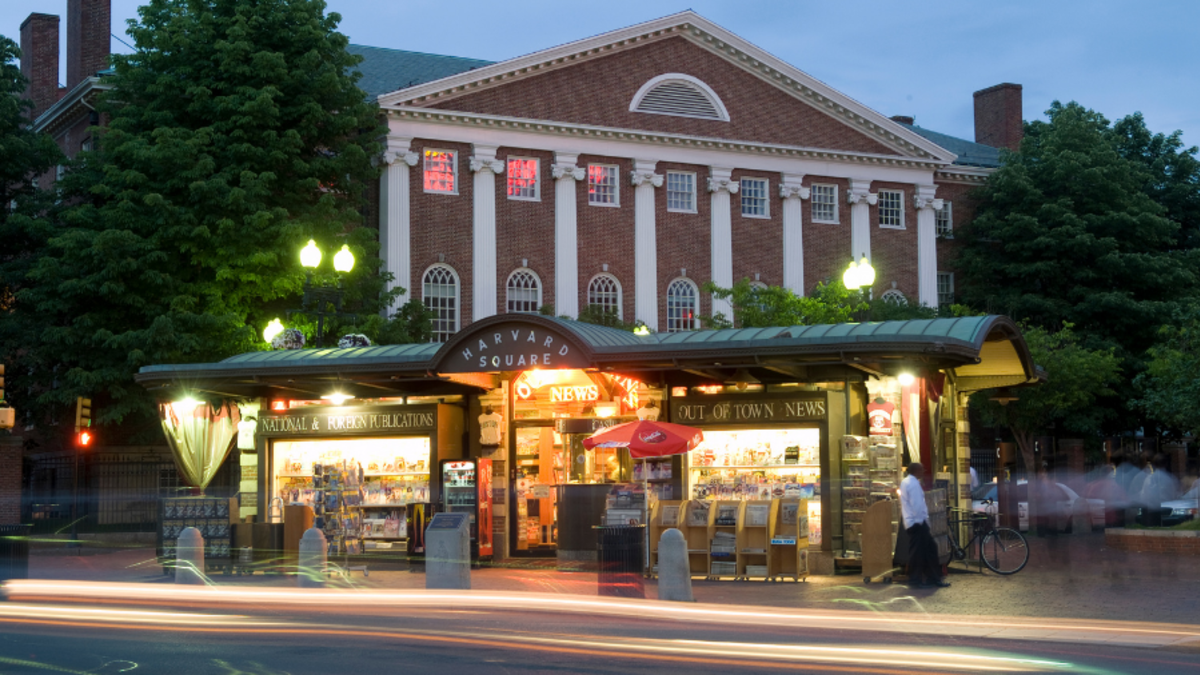 CAMBRIDGE, Mass. (WBZ NewsRadio) — A new report says Harvard Museums and Collections may have in their possession the remains of nearly 7,000 Native Americans and 19 enslaved people.
This information comes from an unpublished draft report of the university's "Steering Committee on Human Remains in Harvard Museum Collections", obtained by Harvard Crimson.
Harvard President Lawrence Bacow demanded an investigation when it first emerged that university museums housed the remains of more than 22,000 people in January 2021.
The newspaper says the draft report contains recommendations for the university, including expediting the return of Native American remains to their communities, which has been required since 1990 under federal law.
Bacow's original statement identified 15 people of African descent who were likely alive during the time of slavery – the newspaper says this unpublished draft had updated figures, indicating the Committee had found the remains of 19 probable slaves.
Steering committee chair Professor Evelynn Hammonds lambasted the journal for publishing the draft report, saying "it is deeply frustrating that Harvard Crimson has chosen to publish an initial and incomplete draft report", and that it constitutes an "irresponsible report" that undermines "the thoughtful engagement of the Harvard community." She also said the project was "obsolete".
Harvard media relations director Rachael Dane said the leak was not a problem.
"Someone leaked a draft Committee report – that's it. We will announce the final work of the Committee when we are ready. ", she said in an email.
This article has been updated with comments from Harvard University.
Follow WBZ NewsRadio: Facebook | Twitter | instagram | iHeartmedia App