Supreme Court reviews boundaries of Native American Indian reservations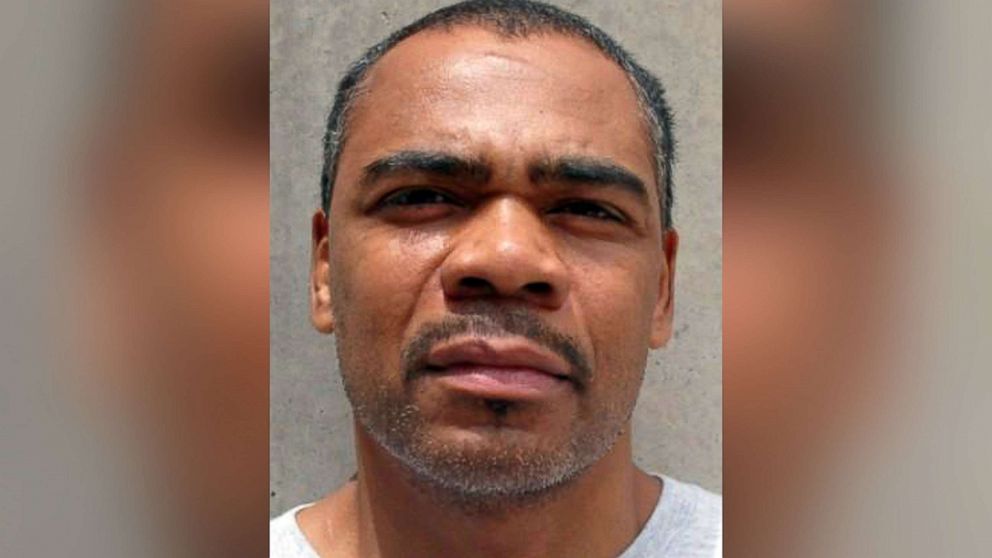 SCOTUS to determine the authority of the Creek Nation over its boundaries.
Where does Native American authority on reservation boundaries end?
The issue was at the heart of a heated debate today in the Supreme Court that could determine whether a man on death row in Oklahoma lives or dies and whether the Muscogee Creek Nation still has authority over historic tribal lands.
Judge Sonia Sotomayor barely let Oklahoma attorney Lisa Blatt finish her opening statement before demanding to know the exact date of statehood and the date the Creek reservation was was supposedly eliminated.
"We don't have to give you a date," Blatt retorted, "Rome didn't fall in a day."
Blatt argued that Congress moved in stages to effectively strip the tribe of its reservation, first taking the land and then its sovereignty by limiting tribal government. She said that at the time respondent Patrick Murphy committed murder in Henryetta, Okla., in 1999, the area was state soil.
But Creek Nation lawyers have argued that Congress never explicitly enacted legislation dissolving the tribe and so it still exists. "The text is what governs," argued Ian Gershengorn, "and Congress considered [disestablishment] and rejected it."
But Oklahoma pointed to the transfer of hundreds of tribal criminal cases to state courts upon statehood in 1906 as a sign that the reservation was being phased out.
"Everything was washed away," Blatt said of the tribe's sovereignty. "The only authority they had was to level allotments and sign deeds."
Deputy Solicitor General Edwin Kneedler, supporting Oklahoma, warned that the consequences of recognizing the area as a reservation now "would be a stark departure from how everyone has understood it over the past 100 last years".
"There are life-altering consequences," Blatt added. She said up to 2,000 state-held prisoners could be freed, including 155 murderers and 113 rapists. Such an upheaval would be "traumatic" for victims, she said, with no certainty that all cases could be successfully retried in federal courts.
Kneedler said clarifying tribal authority over 44 eastern Oklahoma counties could also upend regulatory systems and impact business. Sales taxes, gasoline taxes, and cigarette taxes currently levied by the state in these areas can be waived. "The United States is very concerned," he said.
The liberal justices of the court were skeptical.
Justices Elena Kagan and Stephen Breyer noted that prior cases on tribal issues had never discussed the notion of sovereignty stripping as a feature of removing a reservation. "It's not there because we never thought that a government trying to disempower a tribe was relevant to the existence of a reservation," Kagan said.
But Breyer was also skeptical that transferring tribal cases to state courts amounted to a "big deal."
"Is it a big deal that they should have taken ongoing tribal cases and put them in federal courts instead of state courts?" Breyer wondered aloud. "This is not a repeal of reservation."
Kagan agreed, suggesting the courts' decision to transfer the cases was irrelevant. "How do we know what Congress intended?" she asked aloud.
Gershengorn explained that Oklahoma State and Creek Nation currently have co-jurisdictional agreements to govern the vast reservation area and that affirmation of the lower court's decision would not be as disruptive as the state predicts. .
"The state's concerns are greatly exaggerated," said Ian Gershengorn, Creek's attorney.
If the lower court's decision is upheld, Patrick Murphy's state conviction for murder – and death sentence – would be overturned. His case should be retried by federal prosecutors who have the power to prosecute on Indian lands.
Chief Justice John Roberts and Justices Brett Kavanaugh and Samuel Alito seemed to signal unease about the precedent that would set and the wider impacts such a ruling would have.
"There is not a single text" nullifying the reservation, Judge Alito conceded, "but a series of things which together, in the context of the State, constitute a major difference".